Product Development Consulting, Inc.
YOUR GOAL: To create value for your company by offering innovative products that solve customer problems.
OUR GOAL: To help you enrich your portfolio with products that yield bottom-line growth.
SINCE 1990, PDC has helped companies efficiently and predictably build market-winning products and portfolios using customer-centric innovation.
Learn about working with PDC.
Follow PDC on LinkedIn.
---
Sign up for Discoveries—PDC's insights into product development.
PDC never shares your information. See our privacy policy here.
News from PDC
"Off-Label" Use of VOC

Get your boss to love your ideas (hint: treat 'em like a customer) in the current issue of Discoveries.
Watch PDC in Action (Video)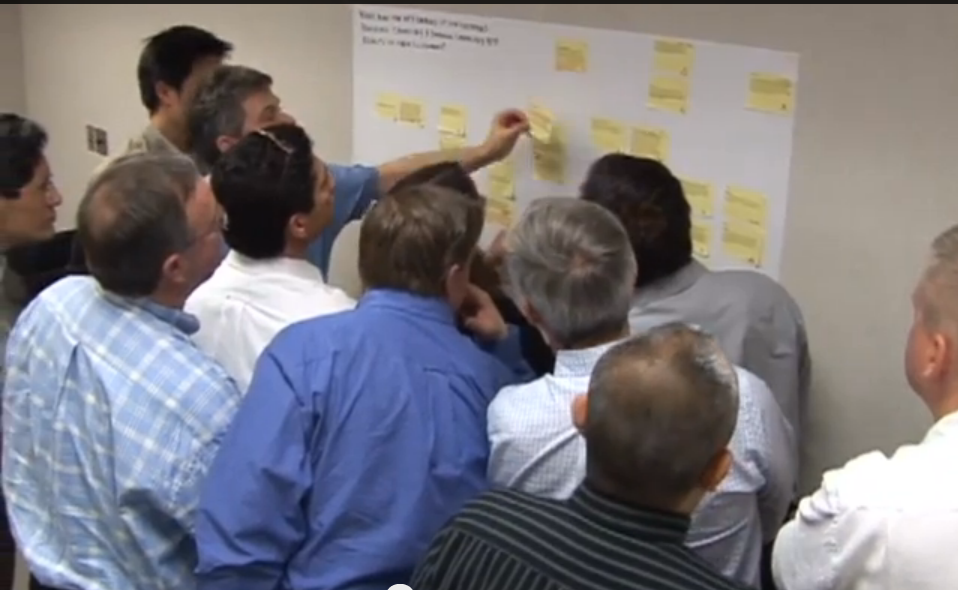 Beckman Coulter's team used PDC's VOC process to create their next-generation diagnostic system. SEE THE VIDEO.
A Big Payoff
Life Technologies made a commitment to customer-focused development that paid big dividends. READ THE CUSTOMER STORY.
Media from PDC

Customer-Centric Product Definition
Using voice of the customer to create value.

Value Innovation Portfolio Management
Customer value as the foundation of innovation.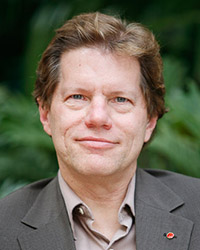 R&D and Open Analytics
Free Webinar by Wayne Mackey.