Product Development Consulting, Inc.
Sign up for Discoveries—PDC's insights into product development. Frequency: 1x/6-8 weeks. PDC never shares your information. See our privacy policy here.
YOUR GOAL: To create value for your company by offering innovative products that solve customer problems.
OUR GOAL: To help you enrich your portfolio with products that yield bottom-line growth.
SINCE 1990, PDC has helped companies efficiently and predictably build market-winning products and portfolios using customer-centric innovation.
Learn about working with PDC.
Follow PDC on LinkedIn.
News from PDC
Your #1 Priority for 2015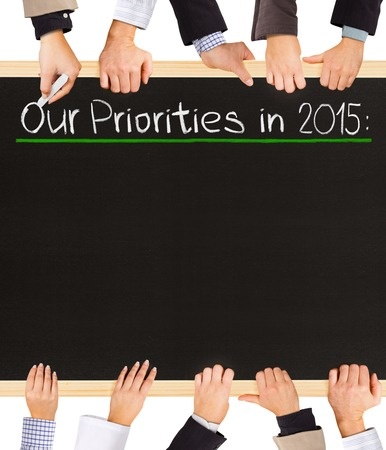 Do you have your priorities straight for the new year? Get some pointers in the current issue of Discoveries.
Watch PDC in Action (Video)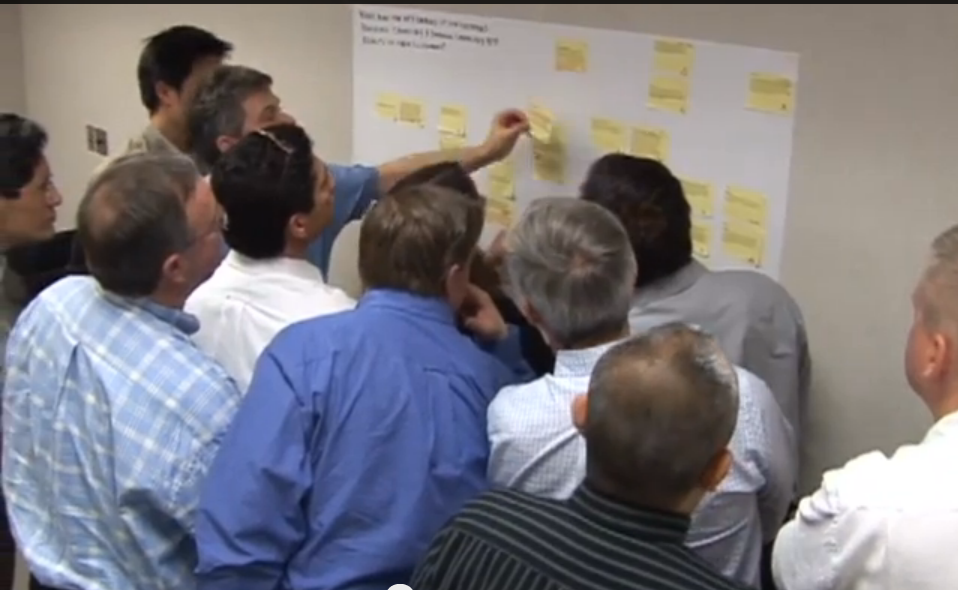 Beckman Coulter's team used PDC's VOC process to create their next-generation diagnostic system. SEE THE VIDEO.
A Big Payoff
Life Technologies made a commitment to customer-focused development that paid big dividends. READ THE CUSTOMER STORY.
Media from PDC

Customer-Centric Product Definition
Using voice of the customer to create value.

Value Innovation Portfolio Management
Customer value as the foundation of innovation.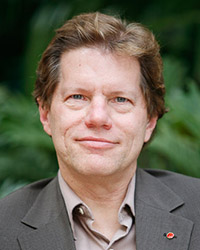 R&D and Open Analytics
Free Webinar by Wayne Mackey.