Product Development Consulting, Inc.
YOUR GOAL: To create value for your company by offering innovative products that solve customer problems.
OUR GOAL: To help you enrich your portfolio with products that yield bottom-line growth.
SINCE 1990, PDC has helped companies efficiently and predictably build market-winning products and portfolios using customer-centric innovation.
Learn about working with PDC.
Follow PDC on LinkedIn.
Media from PDC
NEWSLETTER
BOOKS
Customer-Centric Product Definition
Using voice of the customer to create value.
Amazon | iTunes

Value Innovation Portfolio Management
Customer value as the foundation of innovation.
Amazon
WEBINARS

Three free webinars from Wayne Mackey and Management Roundtable.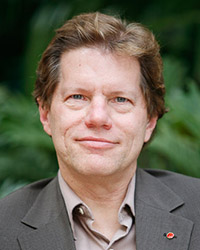 Execution is Everything: AIM Makes it Happen
Kano Collaborative: Finding True Differentiators—Making More Profitable Products
Save
Save